WW2 Tanks from Belgrade Castle Static Display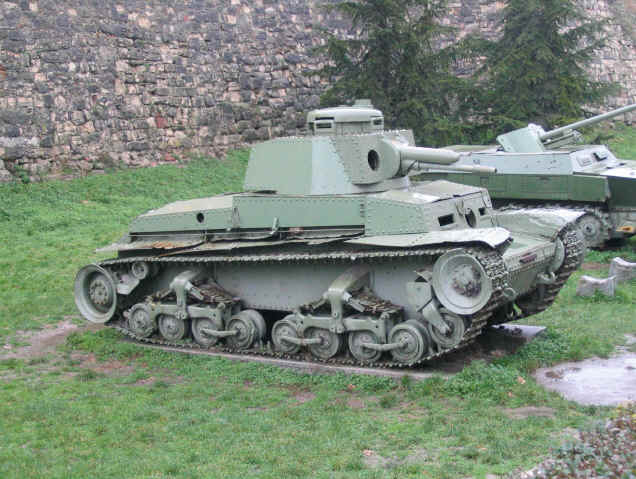 Skoda - CKD (S-II-a) (T-11) LT vz.35, or Pz 35(t) as
the Wermacht called it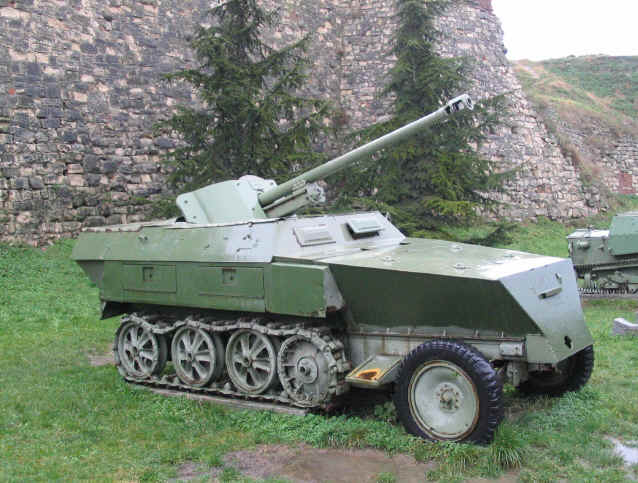 Probably a Russian copy of a Sdkfz 250/22 with a Russian gun - note the very odd wheel arrangement for the tracks maybe marking it out as a non-genuine German 250. Although I have been emailed by Darko Simac from Serbia to say that the odd wheel arrangement is because some of the wheels are missing, and it is in fact a proper German one. Probably the only surviving one in the world.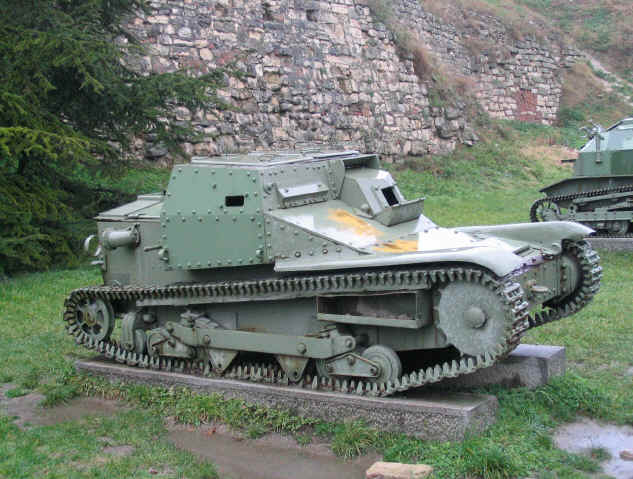 Italian Carro Veloce CV 33 tankette
Pz II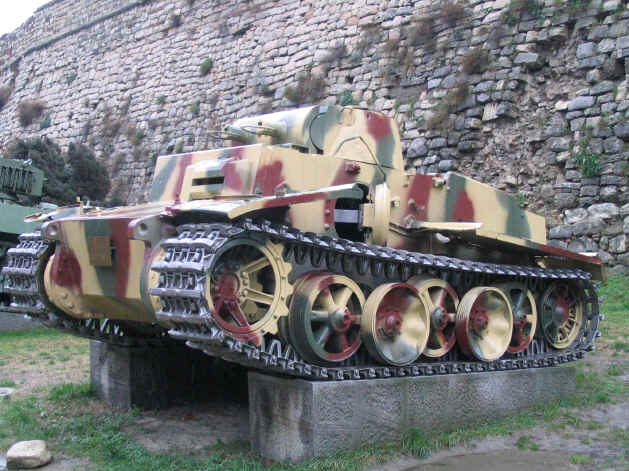 PzII Luchs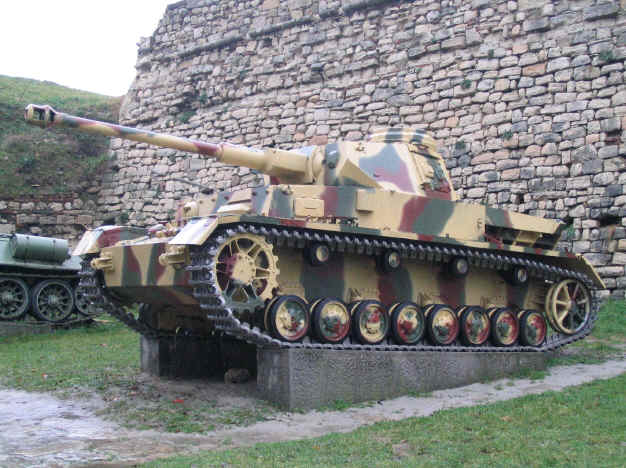 Pz IV long barrel 75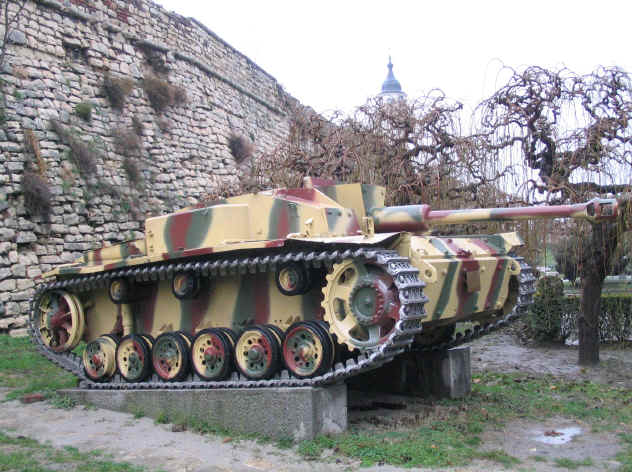 Its a Stug!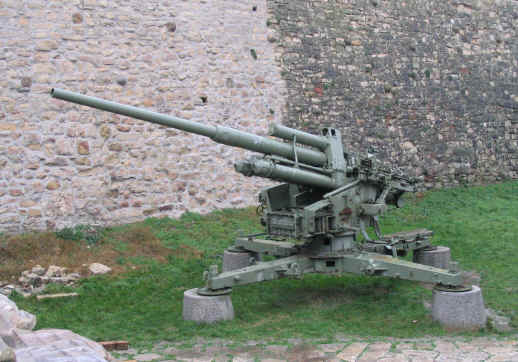 Looks Like an 88' Sir!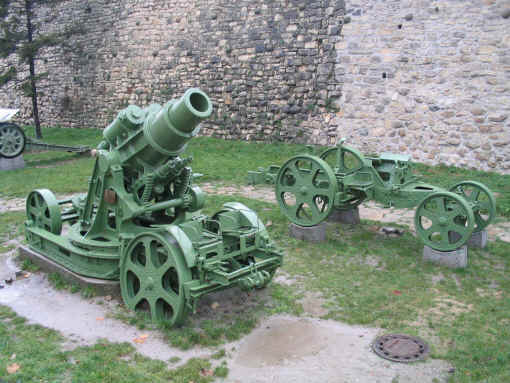 Heavy Mortar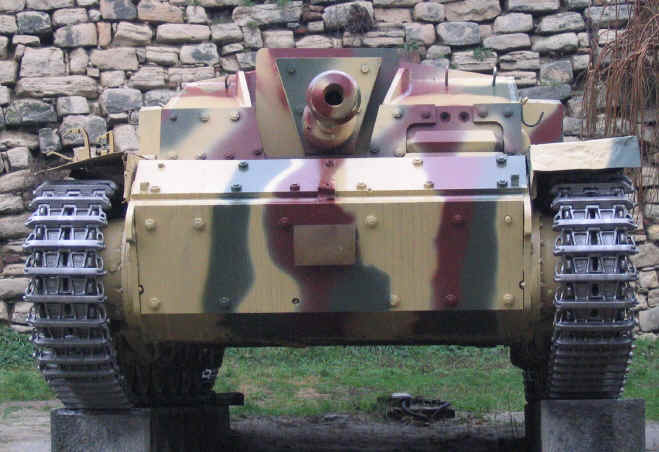 StuG in Yer Face!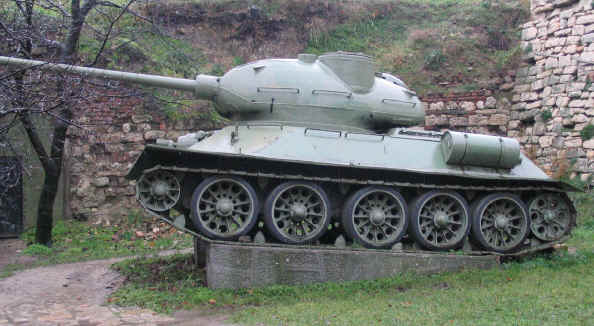 Presumably some sort of Yugoslav built T34 (with an odd looking turret) variant
thanks to John Garvey for spotting the ones I didnt know!!