Luftwaffen Museum, Berlin:
On a (cold, windy) airfield on the outskirts of Berlin, the Luftwaffen Museum has just relocated. There are over 100 aircraft, mostly post-war fighters used by both the East & West German airforce - meaning you get to see quite a lot of ex-Warpac gear, and also much 50's/60's US built hardware, from a period when lots of other places in Europe were still building their own.
There is one indoor hangar currently (they have plans to expand) with WW2 and WW1 era stuff including a Me163 Komet, which I think is unusual as most crashed on landing.... other than that the WW2 kit is basically a Me109, a Storch and a glider. They also have a fascinating (erm...?) display of Luftwaffen uniforms from the past century of military aviation in Germany.
These are the photos I took in Jan 2005.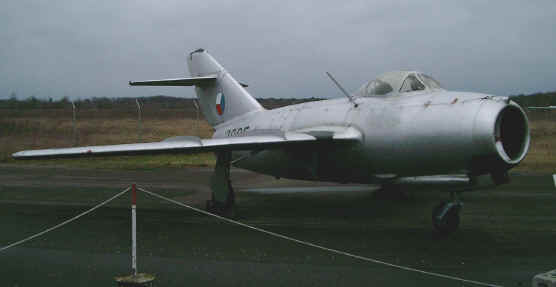 Czech Mig 15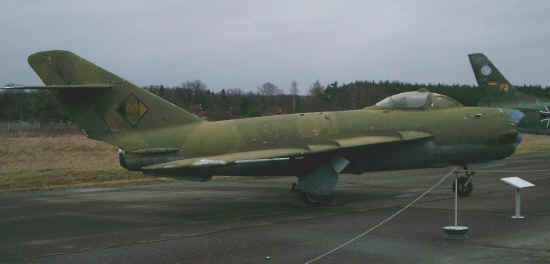 Mig 17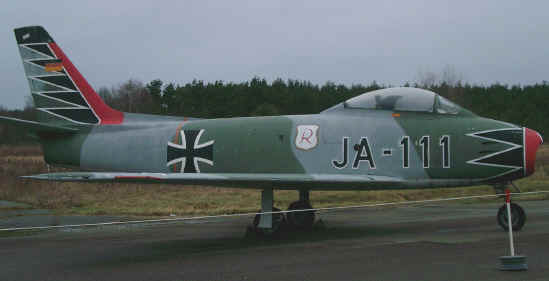 Sabre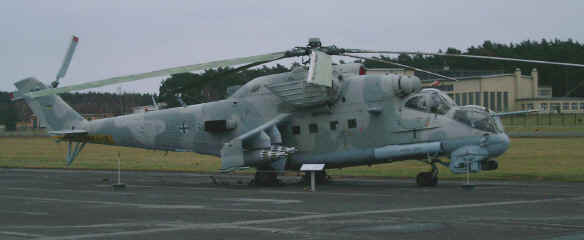 Hind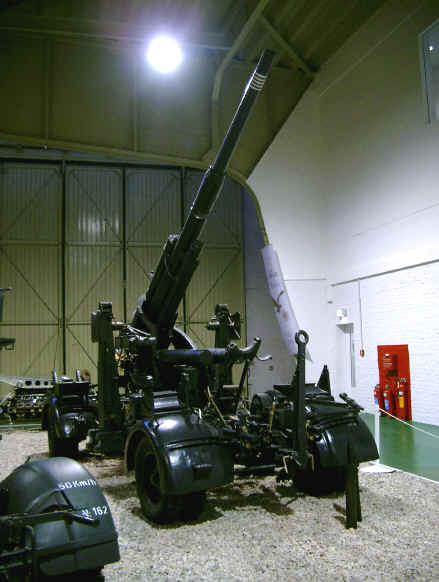 88mm AA/AT gun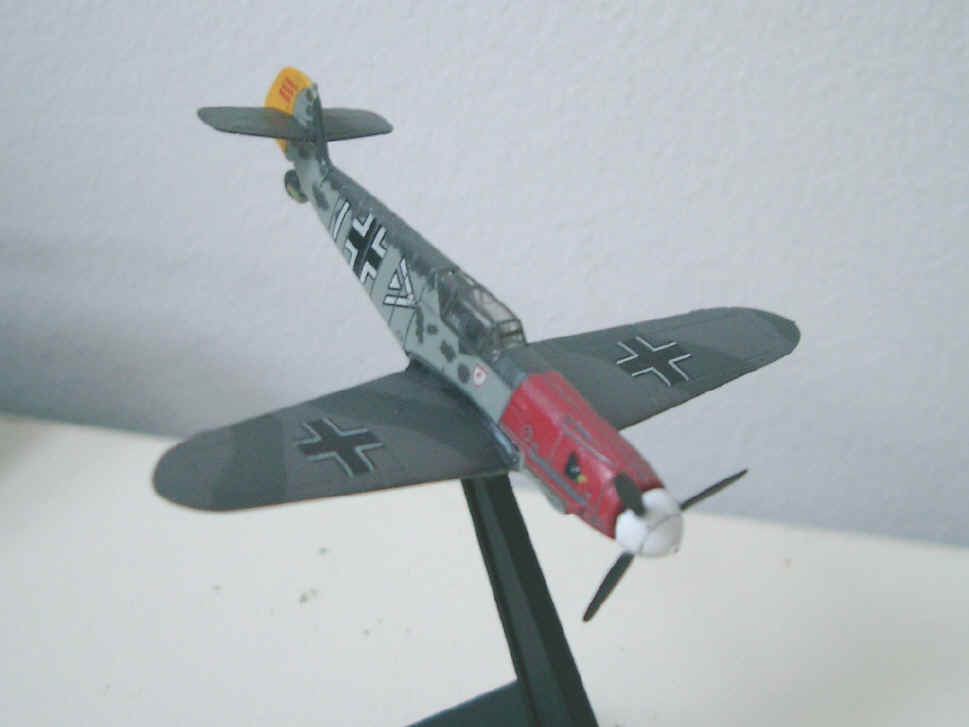 Me109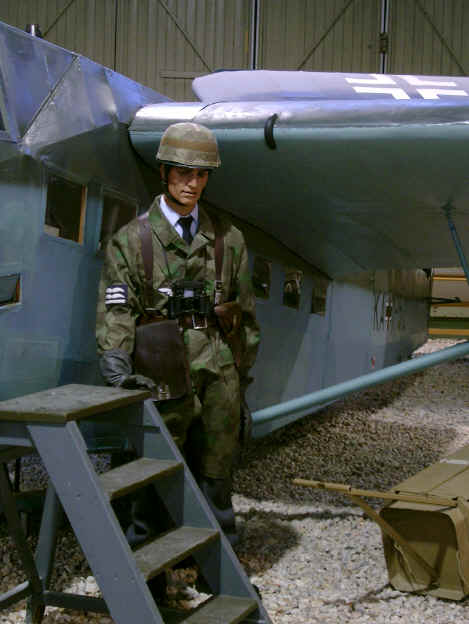 WW2 Paratrooper and Glider
WW1 Biplane - cool camo! (replica)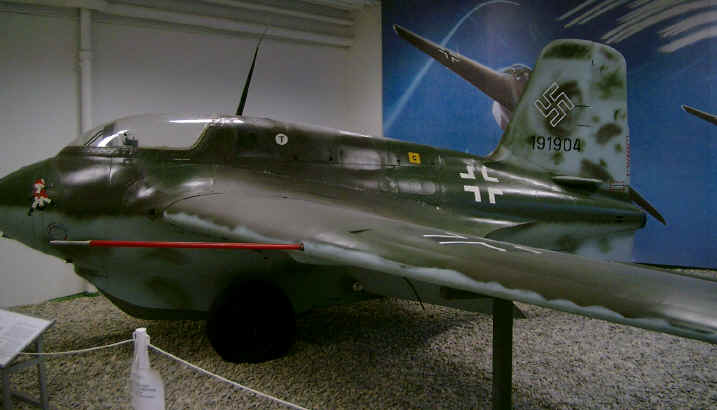 Me163 Komet - in the "mythical wonder weapons" display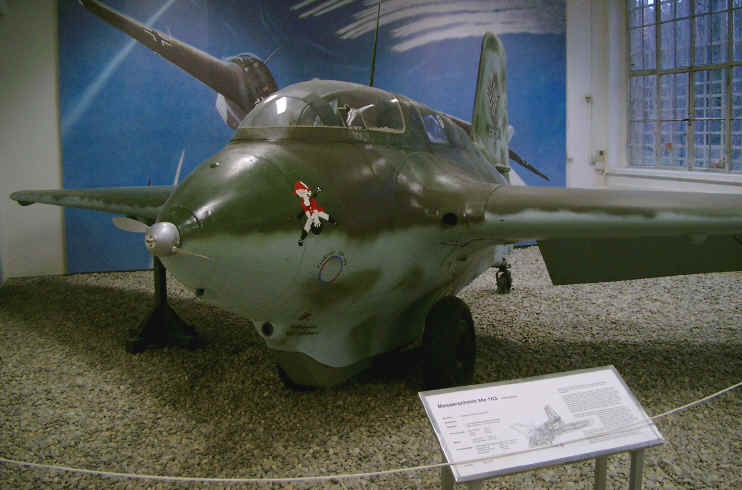 Komet again. The hangar based exhibits generally have bi-lingual explanations - those outside currently are in German only.